How can you access our services?


Contact our Administrator:
Iona Philp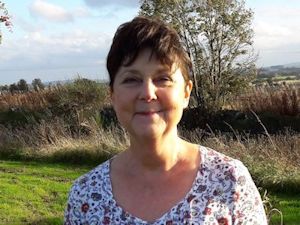 01577 840196 or
email: administrator@kvgandros.org.uk

Iona can give you the list of our charges and explain the services that we offer.
The office is open 9.30 to 12.00noon, weekdays but the answerphone is always on.
Privacy Notice - our privacy notice is avaiable on request.